60% OFF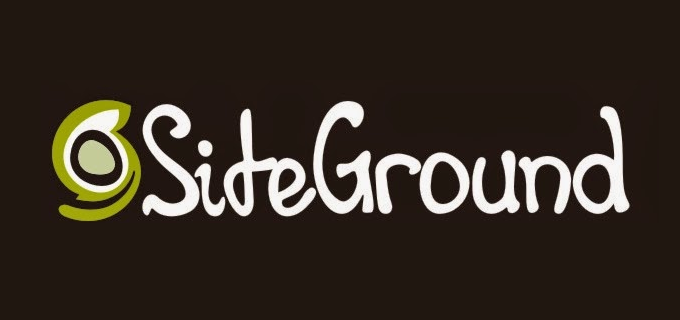 Siteground Hosting
SiteGround is a perfect hosting blend of both speed and affordability. Looking for a faster hosting service without spending a lot of money, this is definitely for you. Get FLAT 60% OFF Now.
---
50% Off First Month
WPX Hosting
The #1 hosting service for everyone who wants to a faster, secure and reliable hosting which offers you free SSL, SSD storage, WPX Cloud (Free CDN for super fast speed) and unbeatable customer support. This is the same hosting that I'm using to run TricksGalaxy.
---
Upto 47% OFF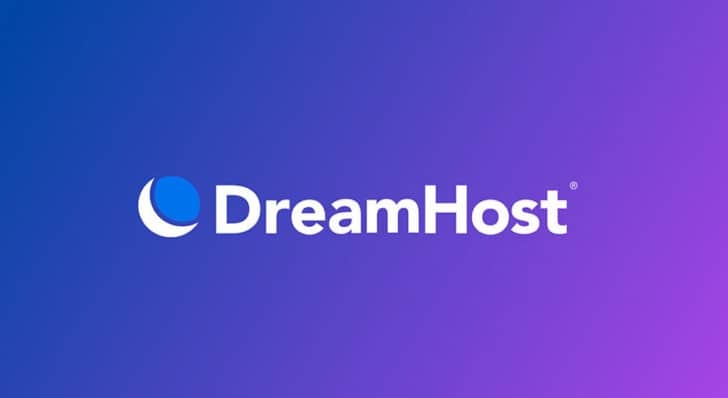 63% Instant OFF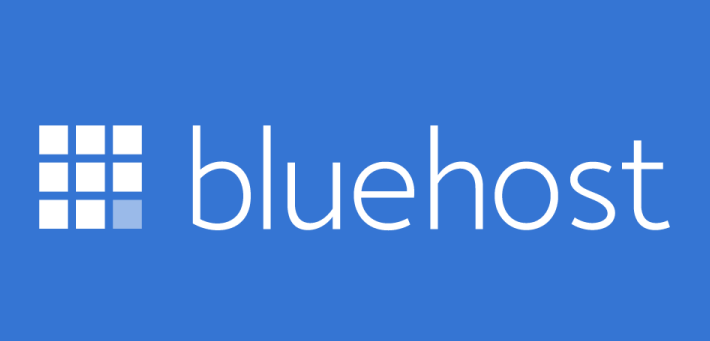 Bluehost Hosting
Bluehost, #1 recommended Hosting company by WordPress.org. They feature 1-Click installations in all their plans. BlueHost is one of the cheapest & best in the hosting industry for 20 years and serving over 1 million customers worldwide.
---
FREE $100 Credit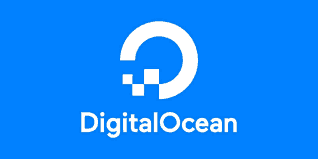 DigitalOcean Hosting
DigitalOcean is one of the most popular cloud hosting providers that can host your site or app. Thanks to their cloud server's simplicity, robust and reliable infrastructure, and cheap prices. Get $100 Free Credit to host your website when you spend $25.
---