I'm Ajit Ray – a Blogger, Entrepreneur & Affiliate Marketer from INDIA.
I consistently learn deeper in Blogging, Technology, landing page designing, funnel creation and much more. I keep experimenting with the new authentic & ethical way of Making Money Online.
Finally, I'm sharing all my learnings & experiences on this blog (TricksGalaxy.com) so that others can be benefited from my experiences.
Tricks Galaxy is a tech blog started in 2015 with the vision to provide the best answers to Tech Related Queries and help peoples by sharing fresh & updated information. We believes in quality instead of quantity.
Technology is changing every day, every minutes. The things that work today may not work tomorrow. So, I started this blog to Share all the updated information to help people find best answer to their queries.
This Blog (with Category: Top-List, How-To, Android, Internet, Computer, Facebook, Tricks & Tips etc.) will keep you updated with the latest changes & in updation the field of Technology.
At this Blog, (with category: Blogging) I also share the Guides, Tools that will help anyone start their Blogging Carrier.
I always curious to learn about the latest authentic techniques to Make Money Online. So, In Make Money section, I share the learning to help people make money in the online world.
This Blog is Not for You if You're
You're at the Right Place if You
What are you
looking for?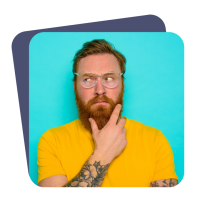 Need help in Website Creation?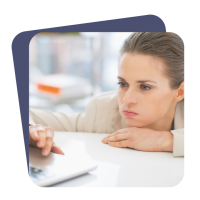 Help with Starting a Blog?