I help People Start Blogging & Make Passive Income Sources. I publish Digital Guides to Help people find best solution to any tech related queries.
Hi Friend!

I'm Ajit Kumar Ray - a Blogger, Entrepreneur & Affiliate Marketer from INDIA.

It's been more than 7 Years since I started Learning about Internet, Computers, Electronics, Technology & Blogging.

I keep experimenting with the new authentic & ethical way of Making Money Online.

Finally, I'm sharing all my learnings & experiences on this blog (TricksGalaxy.com) so that others can be benifited from my experiences. Yeah, simple to aviod making the same mistakes that I already made.

It's better to follow the methods & strategy that are proven to work.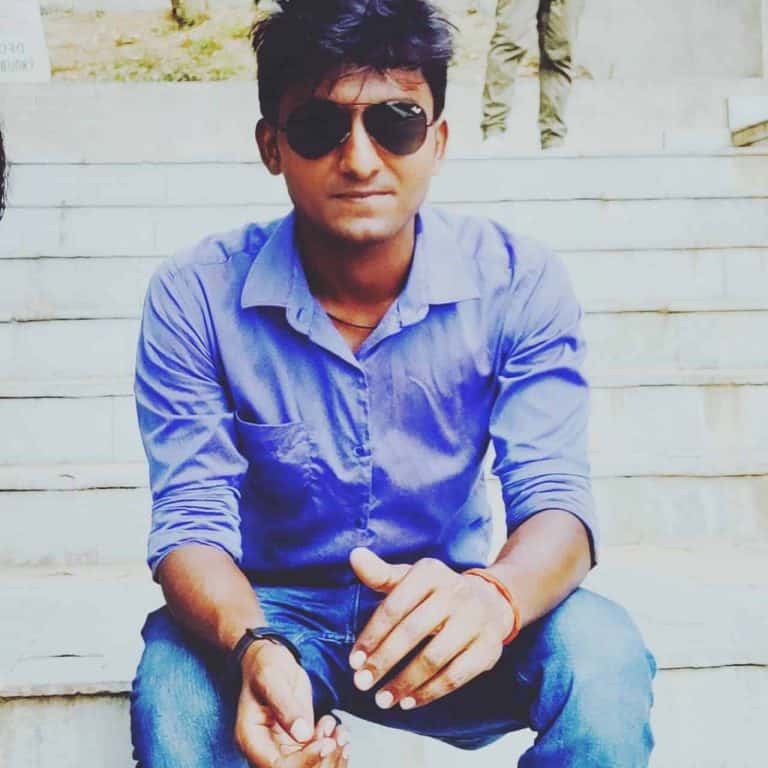 If You want to Learn Blogging and Methods on Making Money Online then You're at the right Blog.
This Blog is Not for You if You're
You're at the Right Place if You
Tricks Galaxy is a tech blog started in 2015 with the vision to provide the Best Answers to Tech Related Queries and help Peoples by Sharing Fresh & Updated Information. We Believes In Quality Instead of Quantity.
If You Have Any Questions/ Suggestions regarding this Blog or Need any Help or Have Any Business Enquiry, Please Feel Free to Contact Us...!
You'll Get Guaranteed Relay without 24 hours.