Tasks are essential for project management. Nowadays, you need smart and agile ways to schedule, track and complete them. If you're in charge of a team, then you also need communication and file transfer to successfully manage a task.
Options are getting so much wider and agiler in 2018. Yet, they also need to be intuitive and thorough, to ease task management. Below you can find the complete list of tools, to make sure you entirely cover task monitoring.
Top 10 Best Tools to Simplify Your Task Management: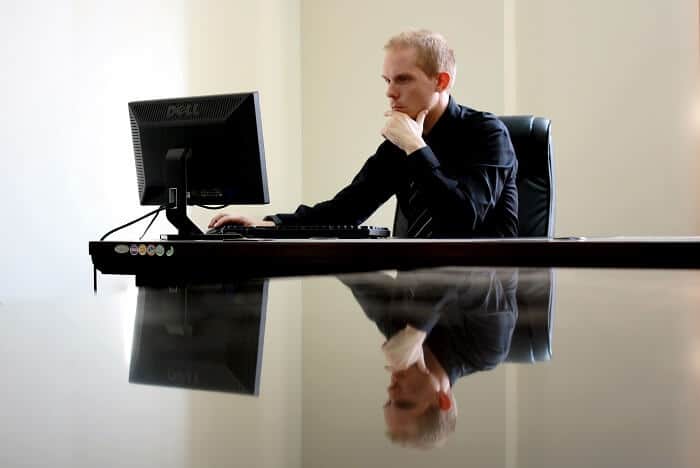 1.

Calendar

The most reliable reminders in the age of technology are those which you cannot avoid seeing. A printable calendar placed next to your computer screen can remind you when your project starts and when it should be completed.

By having a printed calendar, you can see which your free and busy days are. Consider it for reminding you of events, conferences, meetings with partners and project duration. Calendars are extremely useful for calculating vacations, free days or national holidays. You can see exactly when and how much you can work on a project.
2.

To Do List

Whether it's digital or written on a sheet of paper, the to-do list determines timing. By having a to-do list, you can prioritize tasks and estimate how long they should last. To do lists can include both tasks and the steps you need to take for each of them.

There are many free to do lists available online. The best, most updated and most popular of them now are Todoist, Wunderlist, and Trello.
3.

Task Planner

Planners allow you to combine your professional and personal tasks on a single sheet. You can use them for planning meetings or assessments. They are extremely useful for detailing each step of a task.

Your planner can be daily or weekly, depending on how many tasks you need to solve for a project. Such a tool is extremely useful when you're on a business trip or during a meeting, as you can see a detailed review of your schedule. You can purchase them online or from bookstores.
4.

Team Work Software

You cannot have project management without being able to track and update tasks. If one task involves an entire team, you will need a tool to monitor it. If you work with a deliverable or work with data, you can use an online teamwork software to handle it successfully.

Some of the top online software options available now are Asana, Gantt, and Basecamp. These also include search features, assigning and completing tasks and project progress.
5.

Workflow Software

Small and medium business owners can fully benefit from workflow software offers. These platforms are multi-functional, and they allow you to simplify projects and categorize tasks. You can integrate some of them with document sharing platforms.

Workflow software tools such as Casual, Omniplan and Pivotal Tracker have unique 2020 features. Omniplan even works on iOS mobiles, while Pivotal Tracker has a drag-and-drop interface and Casual also has an app version.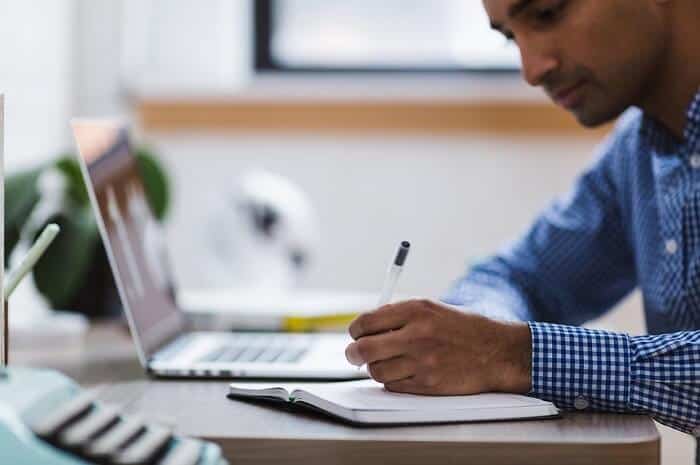 6.

Note Taking Tools

You can consider note-taking tools as the back-ups of your to-do lists and daily planners. Notes cover all the details you need to monitor a task or your entire activity. There are some smart tools for taking notes that you can also turn into apps or manage on your smartphone.

The easiest and most reliable tools are Microsoft OneNote and Evernote (with a paid Premium version). However, you should also check out your software platforms to see if they include note taking options.
7.

Document Sharing Platforms

Document sharing platforms allow you to provide access to relevant documents and modify documents live. With some tools, you can even insert comments and eliminate them later when they are solved.

The most popular document sharing platforms worldwide are Google Drive, Dropbox, Microsoft OneDrive, ShareFile by Citrix and Apple iCloud Drive.
8.

Document Transfer Platforms

Document transfer platforms provide you with flexibility in managing large documents. These transforms support you in transferring large documents that may come difficult to use if they're an online platform.

Moreover, these tools save you precious space on Dropbox, Drive or other online support tools you use. Reliability is vital for these platforms. The top platforms are WeTransfer (paid version – for the free one the link is public) and Sync (paid version, due to space limits).
9.

Chat Programs

Communication is essential for a team. You will need to constantly communicate with your co-workers. You will need to ask for information or provide it, and make sure updates reach your colleagues immediately.

Emails are sometimes not enough. However, you will need chat programs that can support you with security. You can choose between Slack (free), Zoho Cliq, and Atlassian Hip Chat. These are the best apps, according to PC Mag.
10.

Agenda

Agendas are the basic tools any businessman should have. Make sure you always have a spare agenda, in case you finish one. You can write what to discuss in a meeting, what to ask your team about a task or write down reminders.

Agendas are reliable even when technology fails due to a power cut or you're on your way to a business event. Your only responsibility is to have your agenda in hand every day.
Summing Up
These are the most reliable and useful digital and paper tools you need to ease task management in 2020. Together, they can optimize your activity, keep you updated with work progress and overall enhance your productivity.
Make the best use of the above tools and you might consider them for daily usage, regardless of the projects you work on!