Sharing what's happening around us is already a popular trend.
Similarly, sharing sites are becoming an integral part of our entertainment life, which has radically changed our video experience on computers.
The first thing we think of is YouTube, as the most important participant in the video-sharing site.
Have you faced the problem: There are so many video clips you like very much on YouTube, but you can't successfully download them to your computer? If you are so depressed and even think that there is no solution, then you are wrong.
In fact, there are some simple ways to solve this headache easily.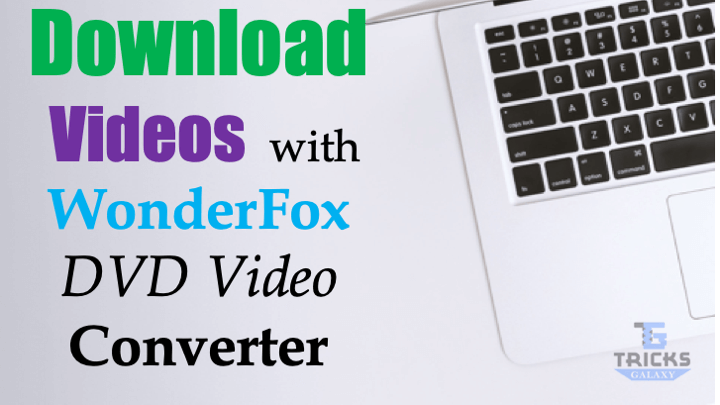 Here, I will introduce you to the best way to download video to your PC. It is highly recommended that you use the WonderFox DVD Video Converter and follow the steps below to learn how to download videos from YouTube.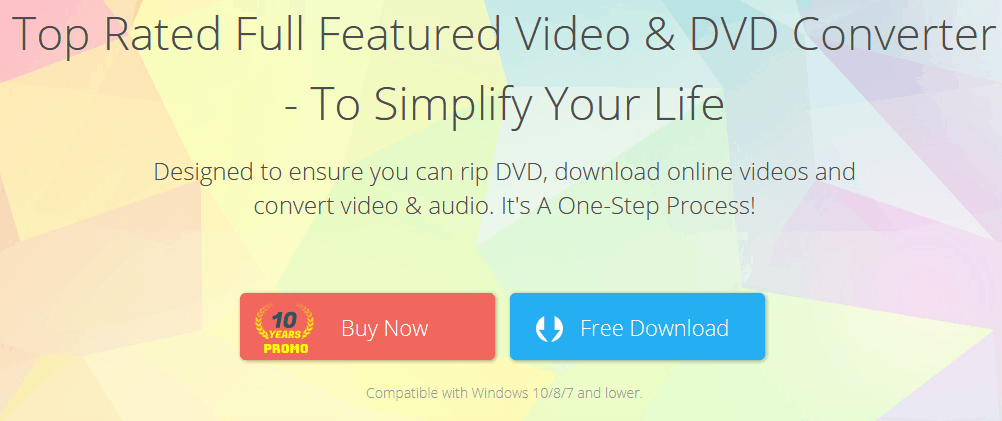 Download Video using WonderFox DVD Video Converter
Below are the detailed steps to download the video using WonderFox DVD Video Converter
Step 1: Launch the program and click on "Download Video".
Open the software interface after you download it and select "Download Video".
Step 2: Find your favourite video and copy the link from the video site.
Open the video site like YouTube, Vimeo, Facebook, Twitter and find the video you want to download, then copy its link.
Step 3: Paste the link and click the "Analyze" button.
Paste the link you just copied into the "Add URL" box and click "Analyze" for analyzing the video information. The time of analysis is depended on video length and network status.
Step 4: Click "Download" to start download the video.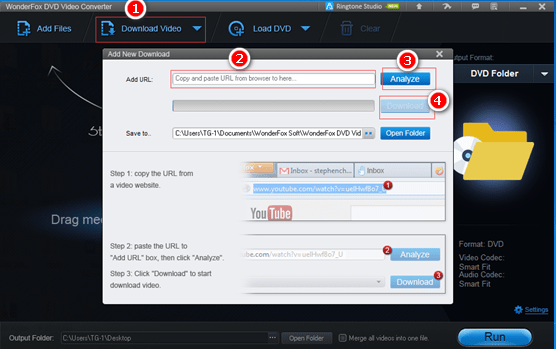 After analyzing the video, you can choose the file and video quality to save, and finally, click "Download" for downloading the video.
What else can WonderFox DVD Video Converter do?
#1 Convert the Video to 300+ formats and Devices
Another great feature of WonderFox DVD Video Converter is to support you to convert your video to different formats, such as MKV, AVI, WMV, MPG, MP4, VOB, MTS and more so that you are no longer troubled by formatting problems.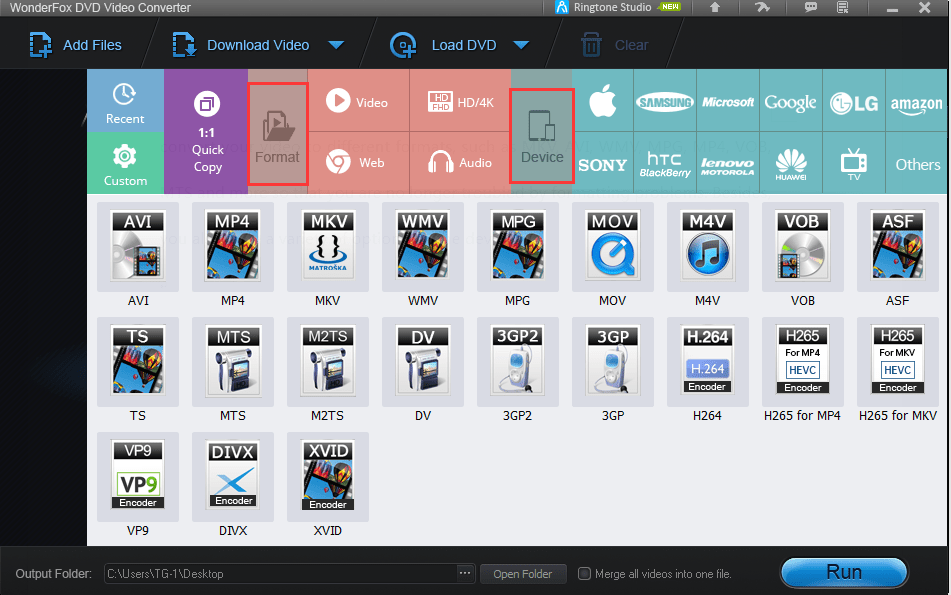 Besides, you also have a variety of options on the device: iPhone, Samsung, Sony, HTC, Huawei and others.
#2 Backup the Encrypted DVDs
Nowadays, every commercial DVD is copyrighted to prevent illegal use of its content. It is because of this copyright encryption protection that you may not be able to back up your favorite DVDs. Fortunately, with the help of WonderFox DVD Video Converter, you are allowed to get encrypted video easily and store them for a long time due to its high-end encryption technology.
#3 Basic Video Editor
Users also see it as a basic video editor because it comes with a variety of editing features to meet your different needs. Such as merging all videos into one, rotating video, cutting out a part of the video, adding special effects to the video, etc.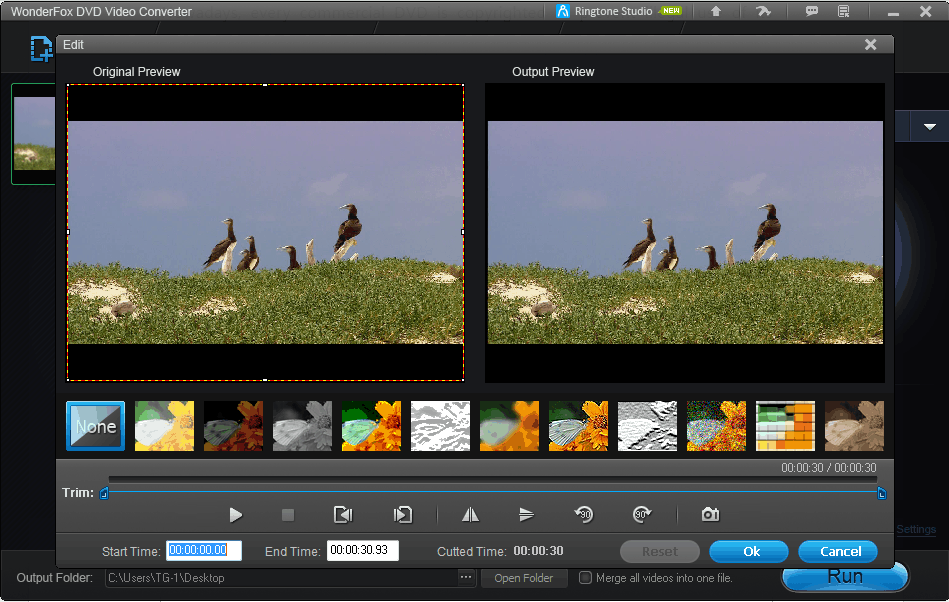 #4 More features of WonderFox DVD Video Converter
Automatically detect the main movie from 99 titles.
Convert audio files to multiple formats.
Multilingual interface including Japanese, Spanish, German, English.
Free ringtone maker for mobile devices.
Add or remove subtitles for any video.
Pros:
Fast conversion speed with 0% quality loss.
Easy to use.
Variety of functions.
Cons:
Lack of support for Mac systems.
Final Words:
Overall, WonderFox DVD Video Converter is a must-have program, especially for movie lovers. Whether you want to download online video or copy encrypted DVD, it can provide you with effective support.
It doesn't matter if you are a beginner, its simple interface has clear guiding steps and is friendly to zero-based users. You are warmly welcomed to download it for a free trial.