Nowadays, data security matters much more than ever before because we store most of our sensitive and valuable data in digital devices such as computers, cameras, mobile phones, or storage media.
To prevent our data from unwanted access, many people will choose to encrypt disk or files. Instead of investing in commercial third-party encryption software, you probably would like to utilize the free built-in encryption features on your PC and Mac.
As a result, it requires a more advanced algorithm of data recovery program to scan an encrypted disk and restore data from it.
We are going to introduce iBoysoft Data Recovery today and we believe we have found the best data recovery tool for encrypted file data recovery.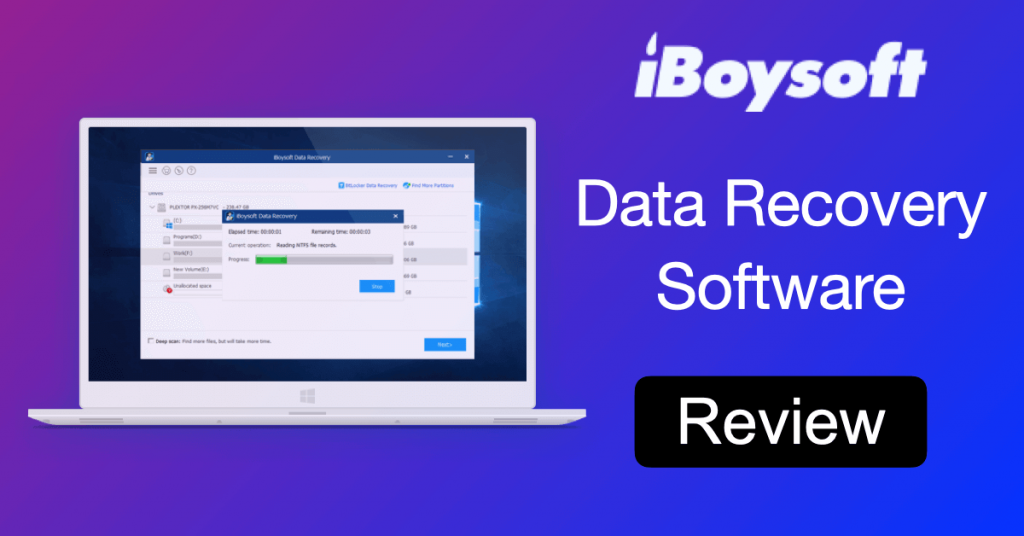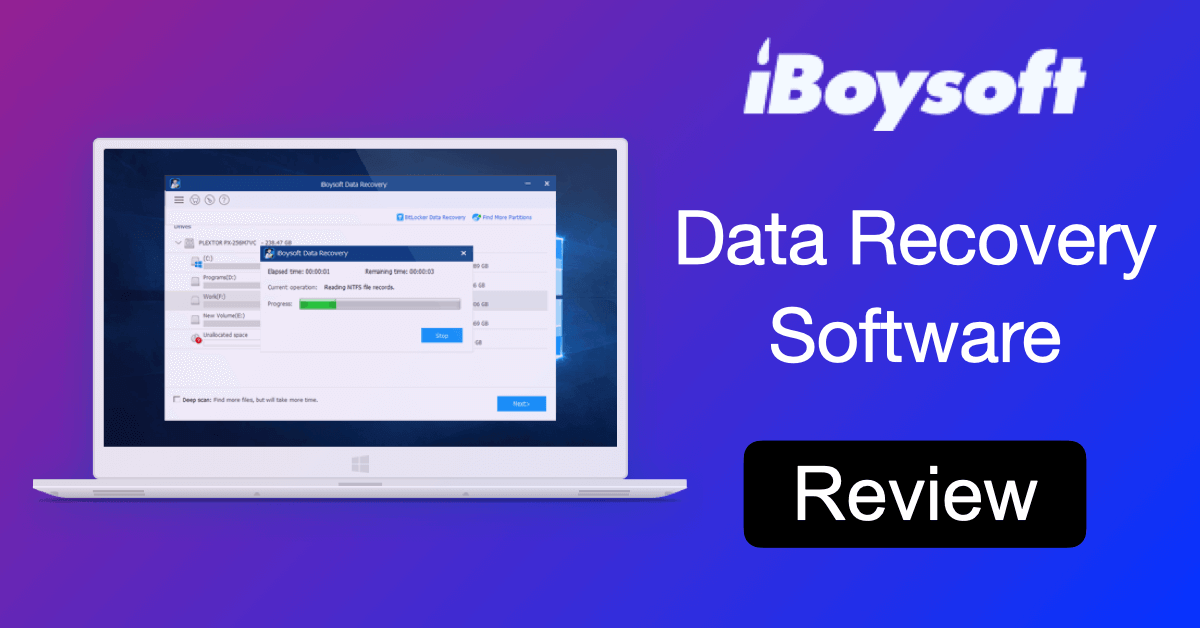 How to Use iBoysoft Data Recovery?
This piece of software has all the basic features that decent data recovery software is supposed to have.
It is a comprehensive solution to all data loss scenarios such as accidental deletion, mistaken formatting, virus attack, or disk corruption.
In addition, it supports all common file systems and has excellent OS compatibility.
Data recovery from hard drives, SD cards, pen drives, USB flash drives, etc. is easy and effective.
Data Recovery on macOS:
You are only three steps away from your files:
Step 1: Download, install and launch the software.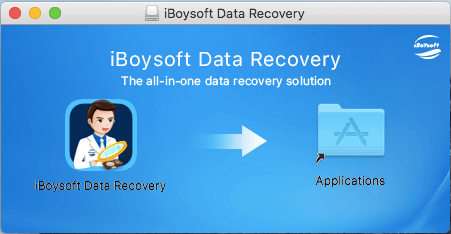 Step 2: Select a disk and start to scan it.
Step 3: Preview the files and recover them.
The steps may vary if you want to scan for lost partitions or encrypted partitions, or you want to use different scan modes, but the basic steps are the same.
The operations are easy to follow and don't require any experience.
By now, this tool performs on average. It is the encrypted disk data recovery abilities of iBoysoft software that impresses us the most.
BitLocker Data Recovery on a Windows PC:
BitLocker is a full volume encryption feature in Windows to protect data from unauthorized access.
You can use BitLocker Drive Encryption to encrypt the internal hard drive or use BitLocker To Go to encrypt external drives.
You will have password or recovery key to decrypt the volume.
iBoysoft Data Recovery can recover deleted or lost data from BitLocker encrypted drive easily as long as you can provide the correct encryption password or recovery key.
Encrypted APFS data recovery on macOS:
APFS is the primary file system employed in 10.13 High Sierra and later. It has native support for disk encryption. When formatting a volume (internal or external) on a Mac, you can choose APFS (Encrypted) as format and create a password for it.
iBoysoft Data Recovery can restore deleted or lost files from APFS formatted volume and encrypted APFS volume.
Moreover, it can scan a disk for accidentally deleted or lost APFS volume and restore data from them.
Mac T2 chip data recovery:
Unlike encrypted APFS and FileVault, T2 chip is hardware encryption. You can't enable or disable the encryption with a password because it happens at a hardware level. That is to say, T2 chip encrypts your data on your Mac internal hard drive with a separate processor and without you knowing it.
If your Mac has a T2 chip (check it in iBridge/Controller from System Information), it is also recommended that you turn on FileVault or use encrypted APFS to add additional security to your Mac files.
Most modern data recovery software can deal with data loss from an encrypted APFS volume, not a delete or lost one though, but only few data recovery software can claim that they are compatible with Apple T2 chip.
Without the ability to scan a T2-encrypted Mac's hard drive, most of them will report no files or even can't start scanning such a hard drive.
iBoysoft Data Recovery for Mac is the ONLY software that has full compatibility with T2 chip.
It can recover documents, videos, and any other files from a T2-equipped MacBook Air/Pro, iMac, iMac Pro, or Mac mini/Pro, even when the drive is corrupted, unmounted, or unreadable and when the Mac is not starting up.
The data recovery process happens in macOS Recovery mode without installation to ensure the best results.
Conclusion:
With more data being stored and encrypted on digital devices, the security rises up but the difficulties of getting it back once they are deleted or lost go up too.
Thanks to the advancement of data recovery technology, retrieving important files from unworkable storage media, especially encrypted ones by the built-in encryption feature, is not only possible but easy. iBoysoft Data Recovery is such a data recovery tool that shines out.