Best SEO Optimized & AdSense Ready Blogger Templates/Themes: Are you a Blogger? Looking for some Best SEO Optimized Blogger templates? Well, here I have shared the Top 10 Best Blogger Templates that you should use on your Blog. Yup, these are the perfect blogger themes. So, let's get started.
Blogger is the #1 blogging platform to start blogging if you don't want to invest a single coin. Every professional blogger starts their Blogging career from Blogger platform, even I had started TricksGalaxy with Blogger and for more flexibility later I shifted to Self Hosted WordPress platform.
No matter if you're new to blogging or already a part/ full-time professional blogger. We must use the best out of best blogger templates.
The blogger templates must be SEO Optimized for better ranking in SERP, AdSense Friendly for placing Google Ads without disturbing user experience, Template must be Responsive so your blog can open in any Device without layout problem and it also must be Highly User-Friendly to present information easily for your audience.
Top 10+ SEO Optimized Blogger Templates & AdSense Ready: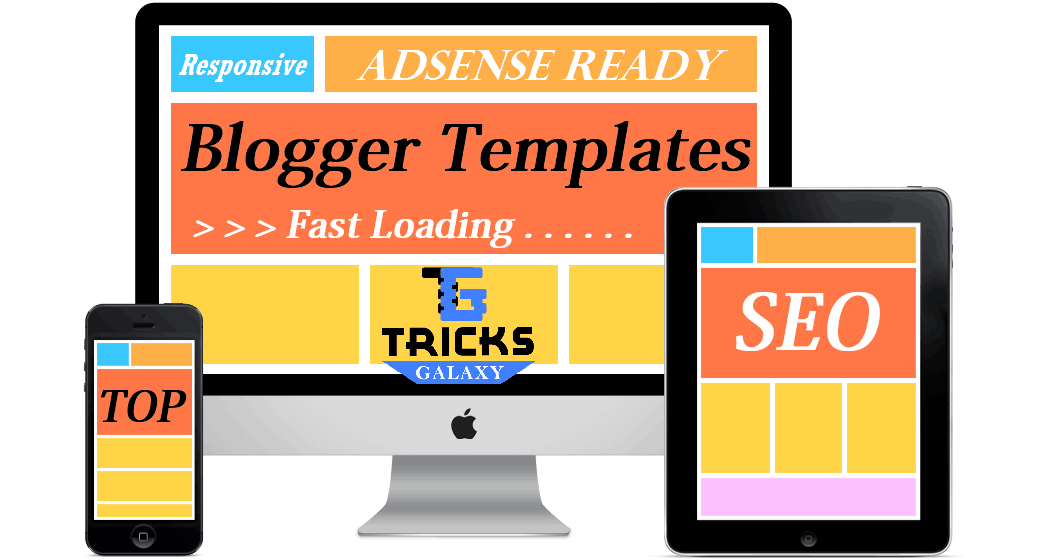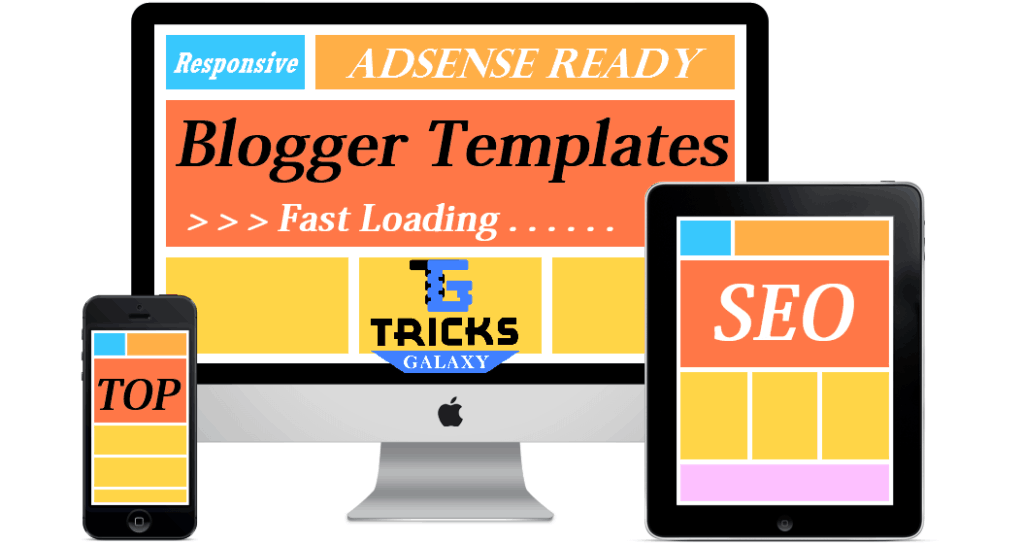 Here is the list of Top 10 Best SEO Optimized and AdSense Friendly Blogger Templates or Themes for Blogspot blog which are rich in all terms like – Fully SEO Optimized, AdSense Ready, Responsive, Highly User-friendly, Mobile friendly. Here, you can also get the complete list of all the features offered by these Templates.
List of Top 10 Best Blogger Templates in 2018