Best VPN Apps for Android: Virtual Private Networks (VPNs) are the best way to access unblocked websites from your country or hide your real IP address. You can secure private info while browsing the web from your ISP and government.
There are several uses of VPN app or software and You should be aware of it. That's why you are looking for the best VPN Apps for your Android device after all. But it's not an easy task to shortlist the best apps when you have loads of apps available online on the web nowadays. No need to worry friends. Because I'm going to tell you the list of Top 15 Best Android VPN Apps that you can use on your Android devices.
So, without any further delay let's find out more info about these top 15 VPN software for Android. Are you ready to explore? Let's begin. Shall we?
Why Use VPN App on Android?
VPN stands for Virtual Private Network. You can hide your browsing location and access international blocked websites by using VPN apps on Android. Let me tell a recent incident so that you can understand about the usefulness of VPNs clearly.
Torrents have been banned last year. It affected many people as it was the most suitable place to download premium software, courses, movies, games etc.
But many people can't access torrent websites due to government restriction at present. Is there any way to download from torrent sites again? Off course. You can solve this issue with VPN apps on your Android smartphone instantly. Also, check out the list of best unblocked torrent sites of 2018
Also, you can surf the web without revealing your real information at the same time. You're traveling somewhere or going out of town and you want to access some unblocked websites or maybe you need to use a public Wi-Fi network or something else. You must have the best VPN Apps on your Android in this kind of situation. I hope, you got the clear idea about VPN App? Alright. Let's navigate to the main part of this article.
Top 15 Best VPN Apps for Android [Free + Paid]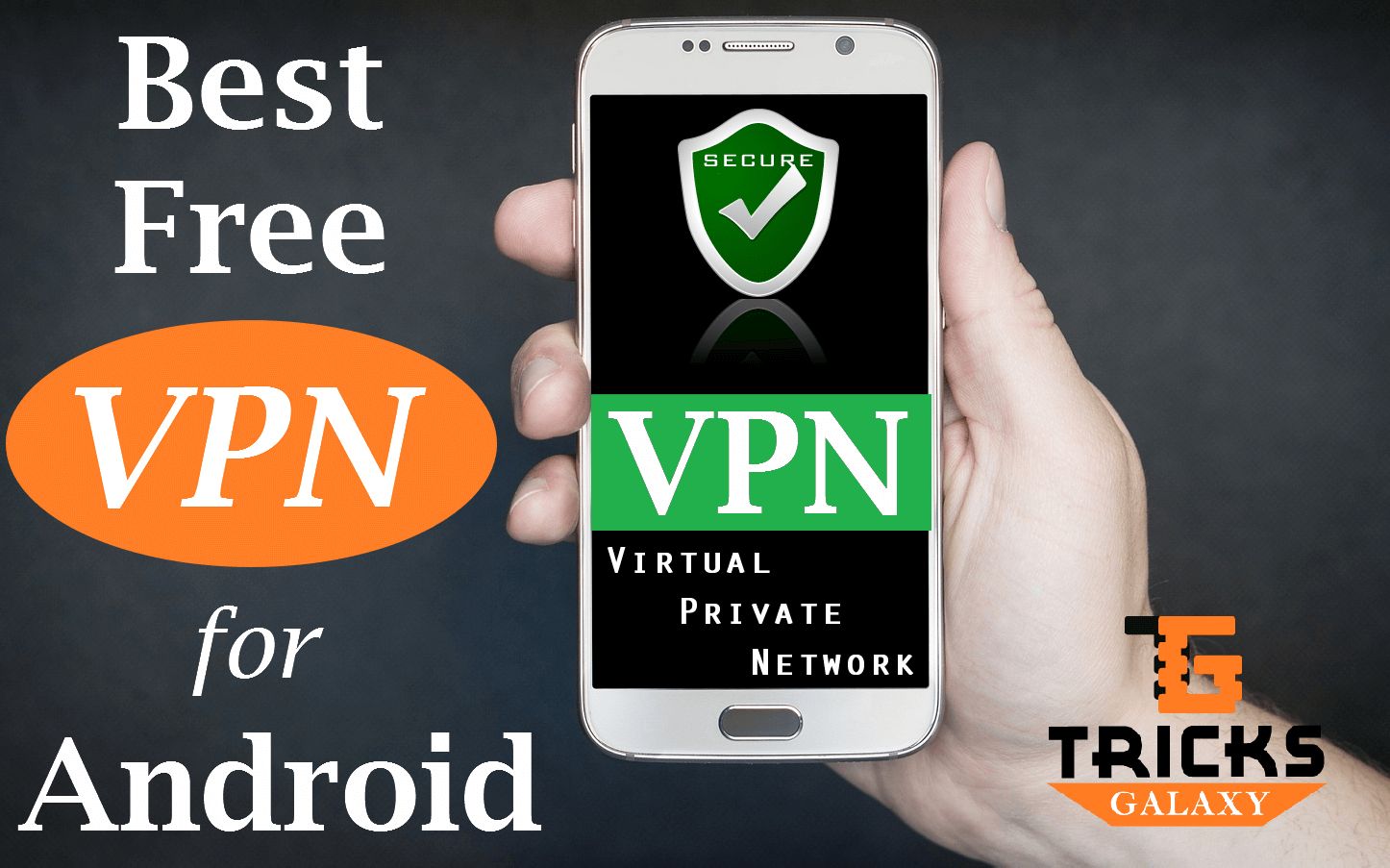 #1

SurfEasy – Secure Android VPN App 2018

SurfEasy is a free VPN App for Android; it developed by Opera. It has over 350 million users across the world. You can browse anonymously with SurfEasy to protect your privacy online.

It lets you use with five devices for secure internet browsing. Just install SurfEasy on your Android device to surf the web at your home, school, office and anywhere else without giving away your original information.
#2

SecureLine VPN by Avast – best vpn app

SecureLine VPN developed by Avast. It's one of best VPN apps to use on Android to unblock sites and access the internet without sharing your real info. You should try SecureLine if you want to use internet anytime privately. As you can set different location to hide your exact location and other details.
SecureLine offers a private encryption VPN 'tunnel' to restrict hackers from stealing your data from public/private Wi-Fi hotshots. It'll be super useful on the go as you can enable it with one click on your Android phone for private browsing.
 #3

F-Secure Freedome VPN – perfect vpn app

F-Secure Freedome VPN comes next in this list of the best Android VPN Apps to use in 2017. The interface is simple and user-friendly for all Android users. Do you want to browse without leaving any trace on the web? You should consider F-Secure Freedome VPN to create virtual location by via this app then.
#4

VyprVPN – best VPN App for Android

VyprVPN is another excellent VPN app for Android users to protect your privacy online. You can create a free account with 1 GB unlimited bandwidth. You may try this app if you are looking for a decent VPN app to use on your Android device.
#5

TunnelBear VPN – Popular VPN App

TunnelBear is a well-known VPN app for Android. It lets you access blocked websites overseas bu using different virtual location (Ex: UK, US). On the other side, you can keep your real information safe on public, school, office Wi-Fi through secure encryption.
#6

Hotspot Shield – Most Popular VPN APP 2018

Hotspot Shield is an outstanding VPN Android app to hide you real identity while browsing through local or private Wi-Fi connection. It provides reliable security to assure your safety online. Just check it out and try it even at least once if possible.
#7

ExpressVPN – Fastest VPN App

ExpressVPN is one of fastest VPN app available on Android platform right now. It's fast, responsive and user-friendly. Just download and install it on your smartphone to experience a trouble-free web browsing anytime and anywhere.
#8

NordVPN – Perfect VPN App for Android

NordVPN is another excellent VPN app for Android users. You must use this app if you intend you keep personal info safe while connecting with a public, school or college Wi-Fi network. You can open blocked sites just like any other best VPN apps for Android.
#9

Free VPN proxy by Snap VPN

Snap VPN a free VPN android app with unlimited bandwidth. It doesn't require any username and password which means no need to create an account for this app.
#10

Turbo VPN – Free Unlimited VPN App

Turbo VPN offers unlimited bandwidth. It's a free VPN Android app to access unblocked, Wi-Fi hotspot security and privacy protection.
#11

VPN Proxy Master – Master VPN App

Non-username, Non-password, Non-registration, non-bandwidth limitation! VPN Proxy Master – The best free & unlimited VPN tunnel for android to unblock sites, watch online video, bypass blocked apps, secure Wi-Fi hotspots and browse privately & anonymously.
#12

Rocket VPN – for Android

Rocket VPN is an excellent VPN app for Android users. It lets you encrypt private mobile data, unblock sites and browse anonymously. However, you will get only 250 MB monthly bandwidth with this app. You need to pay a small amount to increase space through their premium plan.
#13

Psiphon Pro – Unblock Any Unblocked Site in 2018

Psiphon Pro acquired more than millions of users from 200 courtiers worldwide. You can view unavailable, blocked or censored websites from your location by this app. Do you need additional protection on the web? No problem. Just download and install Psiphon Pro on your Android smartphone now. Is it the best VPN app for Android? You will know after using it on your device for a while surely.
#14

VPN Unlimited – Free VPN App

VPN Unlimited does not impose any limitation on bandwidth, unlike other VPN Android apps. You can open blocked, unavailable contents without sharing your actual information.
#15

CyberGhost VPN – another Best VPN App

CyberGhost is a well-known VPN network among the users. It has been downloaded over 12 million people after all. There shouldn't be any doubt about its popularity now. It's a perfect solution for both casual and regular internet users. You will find more than enough features from CyberGhost VPN Android app. Don't trust me. Just try it yourself. It's free of charge after all. Just stop thinking and check it out now.
Conclusion:
This was all about VPN Apps for Android Smartphone. We've shared the handpicked list of Top 15 Best Free VPN APK Apps for Android that you can download and install any of your Android devices. Hope you have liked, it. Let me know your views in comments and also comment which is your favorite VPN App and which VPN App you're using on your Android?