There are several weather issues that could interfere with your school or community activities – and put your attendees at risk. It is not just major storms; when the weather becomes too hot or too cold, community members are at risk of developing weather-related illnesses like heat stroke or hypothermia, which can be life-threatening.
Live weather tracking with weather stations by Earth Networks provides you with a way to monitor your area so that you can make the best decisions in terms of safety for your events, as well as schools, parks, and other outdoor areas.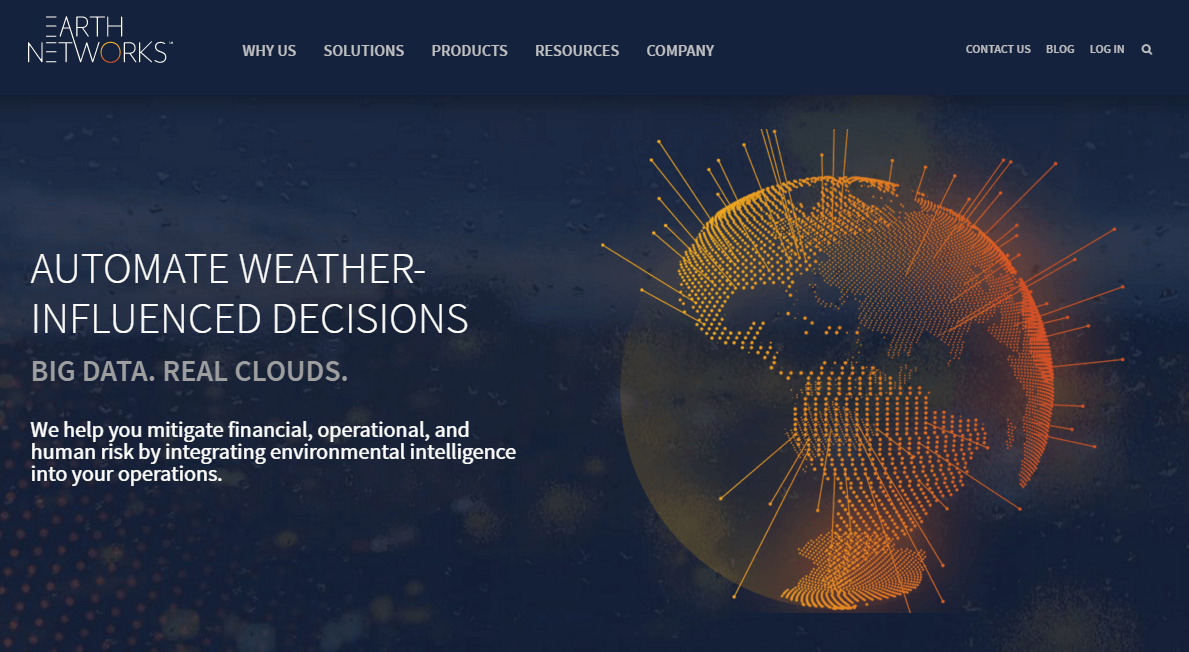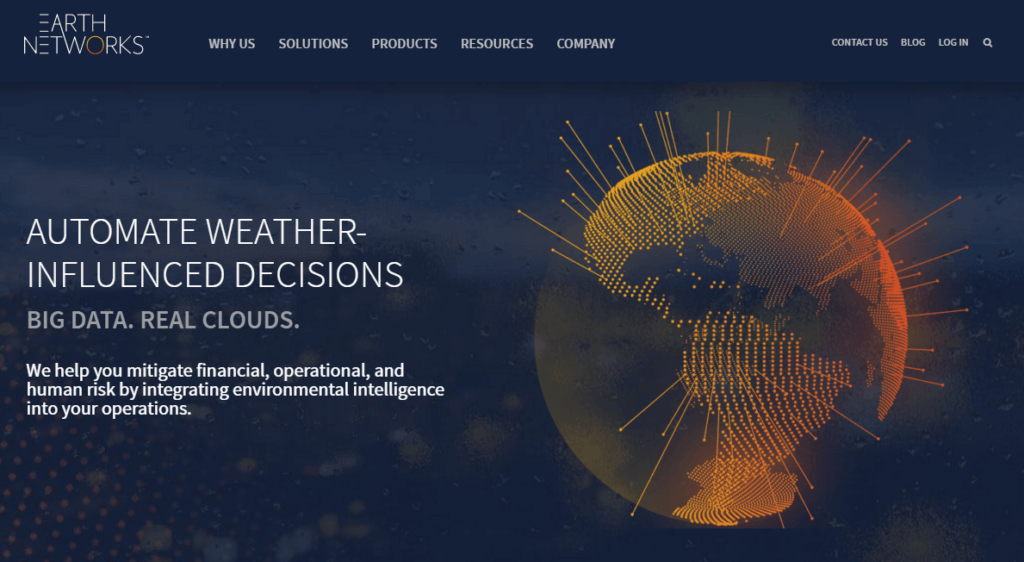 Monitor Your Weather
Most weather monitoring apps and websites use information from the local airport or other areas that could be miles away. This means that you are not getting the most accurate forecasts for your school and/or community. Having your own weatherstation sensors provides better, more accurate real-time data on which to act.
Receive Comprehensive Data
When it comes to determining if it is safe outside, you need to know the actual temperature feel, not just the number on the thermostat. Humidity and other factors can make a hot day that much hotter – leading to an increased risk of heatstroke. Earth Networks devices include a Wet Bulb Globe Temperature (WBGT) reading that includes the heat index, temperature, and humidity for a more accurate assessment.
Plan for Sporting Events
There is a lot of care that goes into facilitating outdoor sporting events. You want it to be fun and safe for everyone, and you want to make sure that your field and equipment are not damaged by severe weather. An automated weather and lightning alert system provides feedback to help make decisions about whether to delay or cancel an event. You do not have to worry about human interpretation and error; you will have simple data telling you how to act to keep everyone safe.
A real-time, local weather alert system creates a safer environment for schools and communities. Contact us to learn more about Earth Networks weather stations and other products and to find out which one is best for you.